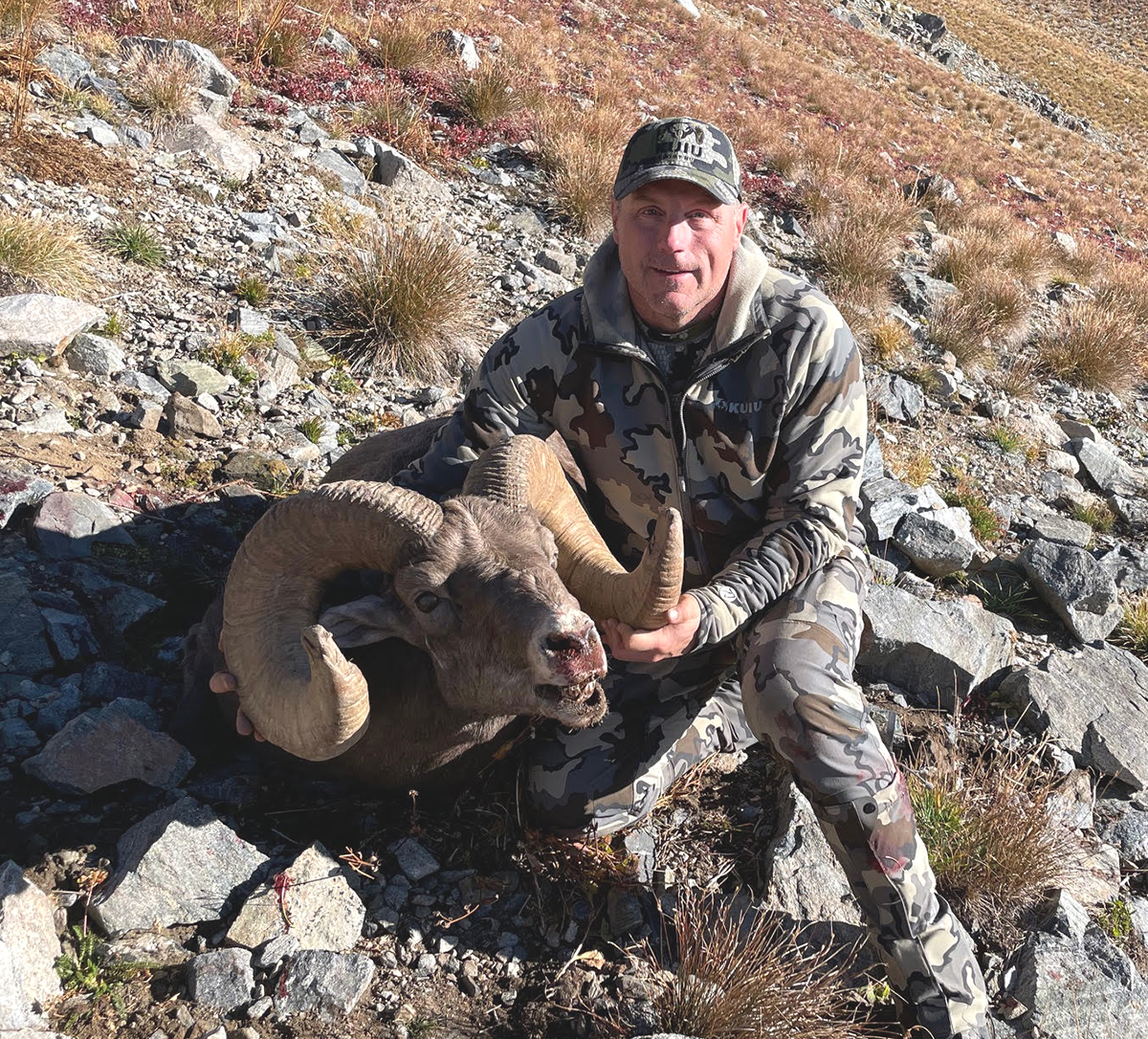 Thoughts and Updates from WY-WSF Board President, Zach McDermott. Sometimes we all struggle to embrace change, but we all know Change can...
Read More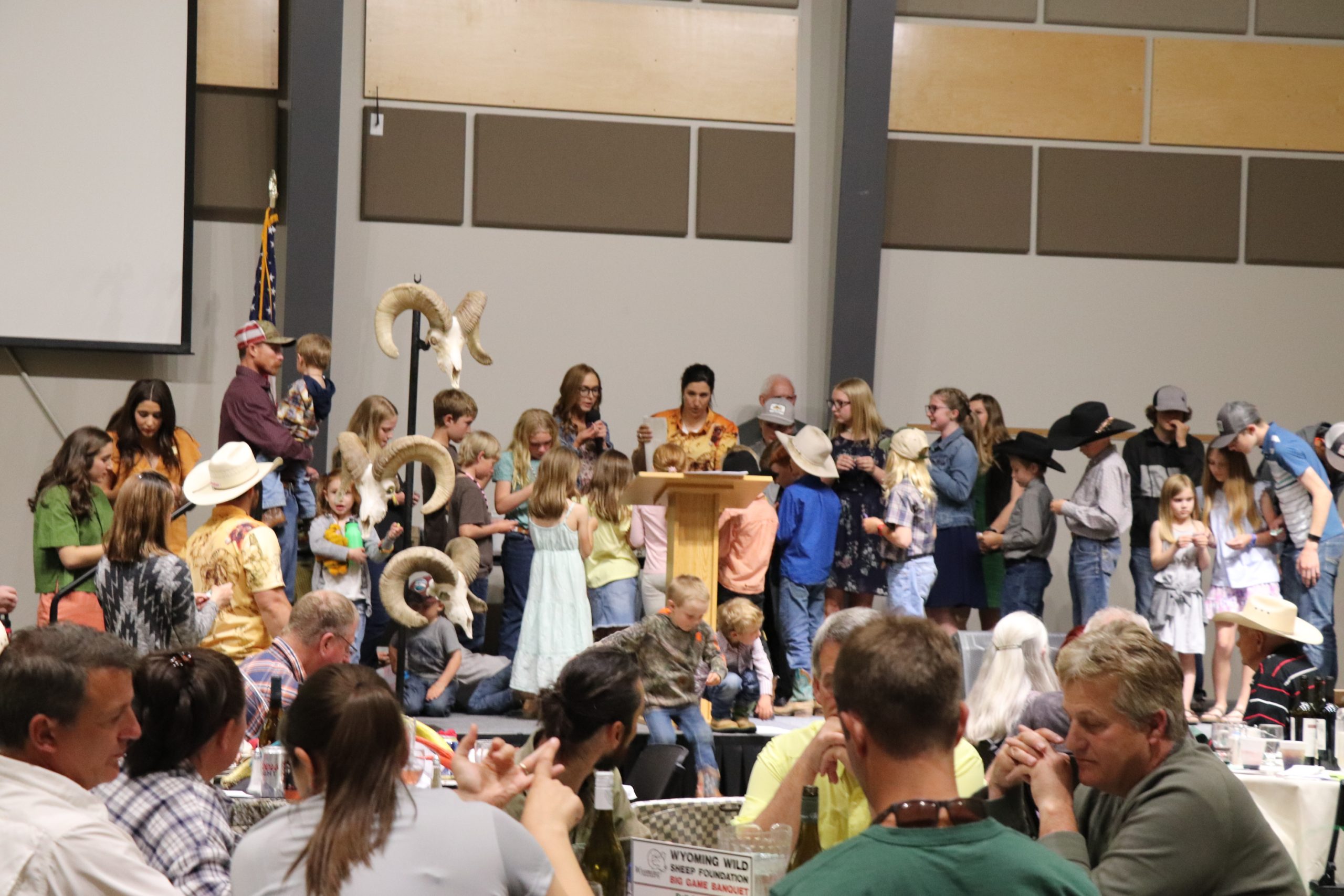 At out annual convention in Lander, we recognize the youth in attendance. 13 year old, Lily Schank, was the grand prize winner. She will be going on a cow elk hunt this fall with Grizzly Outfitters, Cole & Elaine Benton.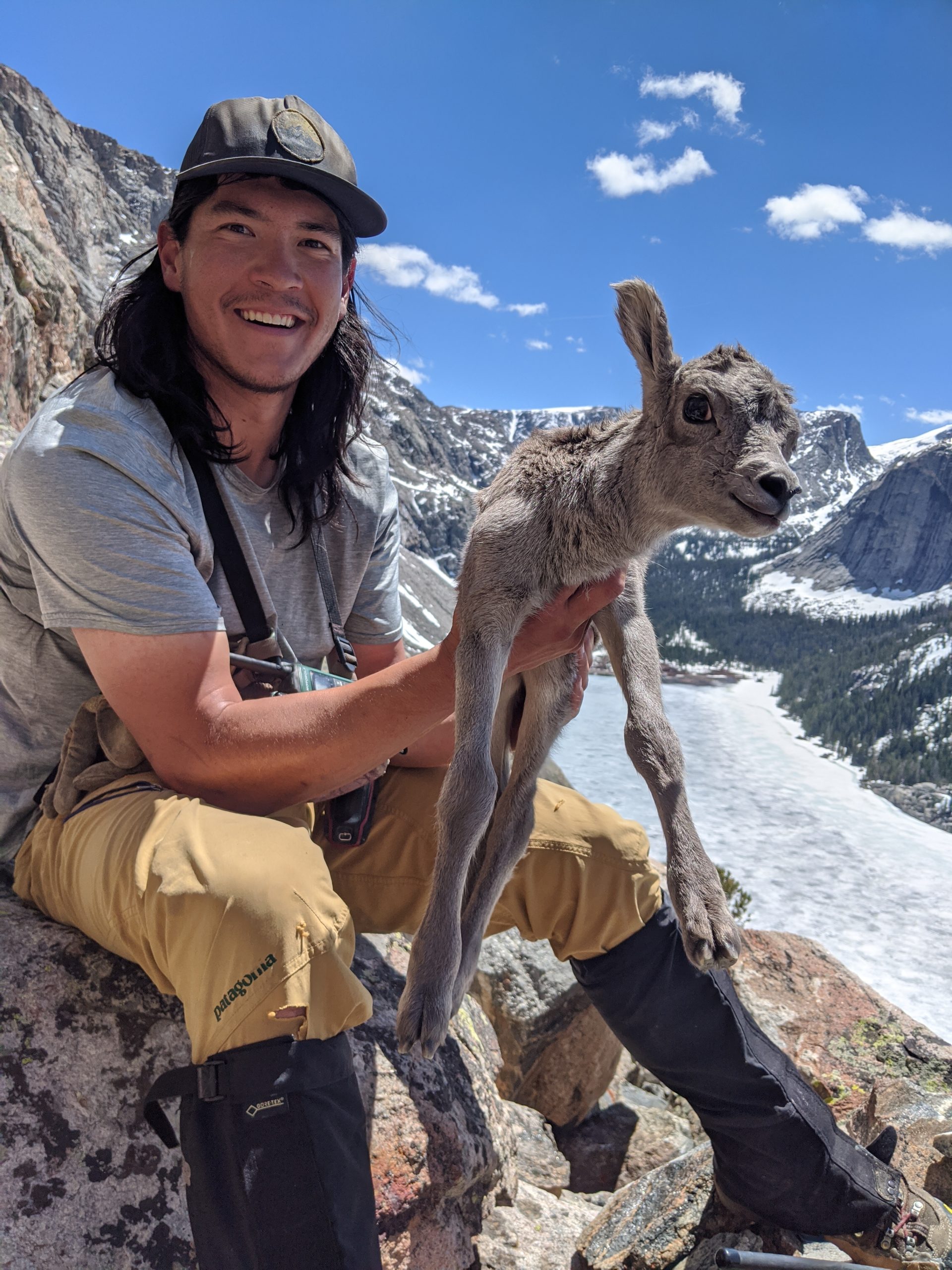 It was a wild scene during Saturday night's live auction of the WYO Governor's BHS license as bidders upped the total raised...
Read More