Game and Fish Plans Controlled Burn at Torrey Rim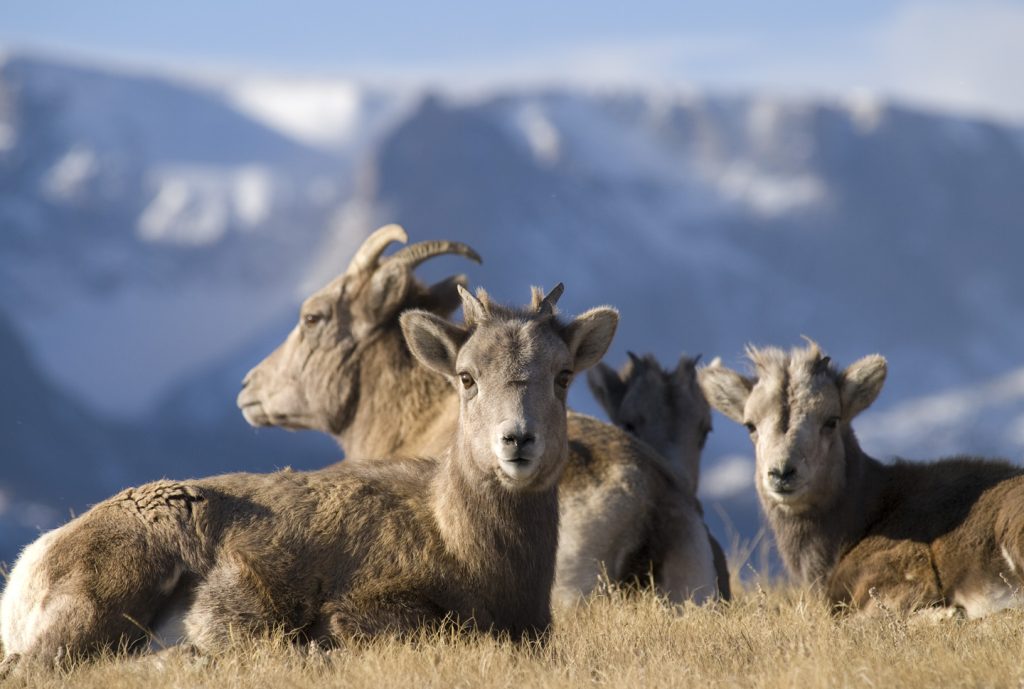 Photo by Mark Gocke(Wyoming Game and Fish Department)

Upcoming controlled burn at Torrey Rim

LANDER – Wyoming Game and Fish Department advises hunters and landowners in the Dubois area of a prescribed burn that is scheduled to take place this fall. Weather will dictate when fire management personnel will be able to implement the project in the coming months.This burn will take place on Torrey Rim and the Whiskey Mountain area in the Shoshone National Forest. The primary purpose of the burn is to benefit the Whiskey Mountain bighorn sheep herd. The Torrey Rim prescribed fire project consists of approximately 1300 acres in the Torrey Rim/Whiskey Mountain area and is planned for the restoration of habitat for wildlife, enhancing forage and loafing habitats, and promoting habitat conditions that support the Whiskey Mountain sheep herd.Adjacent landowners will be notified, signs will be posted and some roads and trails will be closed in nearby areas, prior to the start of any prescribed fire project. Historically significant cultural resources in the area should not be affected by this burn. Smoke may be visible in surrounding areas during these projects. This project will impact a portion of Deer Hunt Area 128, Elk Hunt Area 69, and Bighorn Sheep Hunt Area 10. The majority of these hunt areas will not be impacted, therefore refunds or carryover licenses will not be offered. See Wyoming Game and Fish Commission Regulation, Chapter 44 for more details about license refunds or carryover requirements.The prescribed burn will likely be completed in 1-2 days, but closures should be expected for up to 10 days after the burn. Portions of the Whiskey Basin Wildlife Habitat Management Area and the Shoshone National Forest may be closed, including the access road onto Torrey Rim. The Shoshone National Forest Fire and Fuels crews will make the determination as to when people may safely access these areas.Lander Region Habitat Biologist Amy Anderson said "The Shoshone National Forest will be able to provide up to a week's notice ahead of the ignition time frame, so we urge hunters and recreationists to pay attention to local news and signage at trailheads prior to embarking into the backcountry."Anderson continued, "While we understand the burn may impact a small portion of these hunt areas this year, we also feel the long-term benefits to the wildlife and habitat in this area will be well worth it."

For more information, please contact the Wind River Ranger District in Dubois at 307.455.2466 or the Washakie Ranger District in Lander at 307.332.5460.