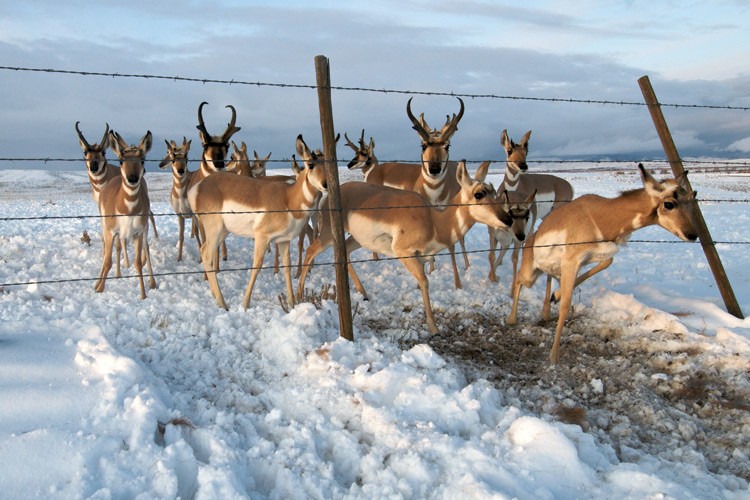 The USDA announced a new partnership program that uses diverse Farm Bill investments to support voluntary conservation of private working lands and migratory big game populations in Wyoming.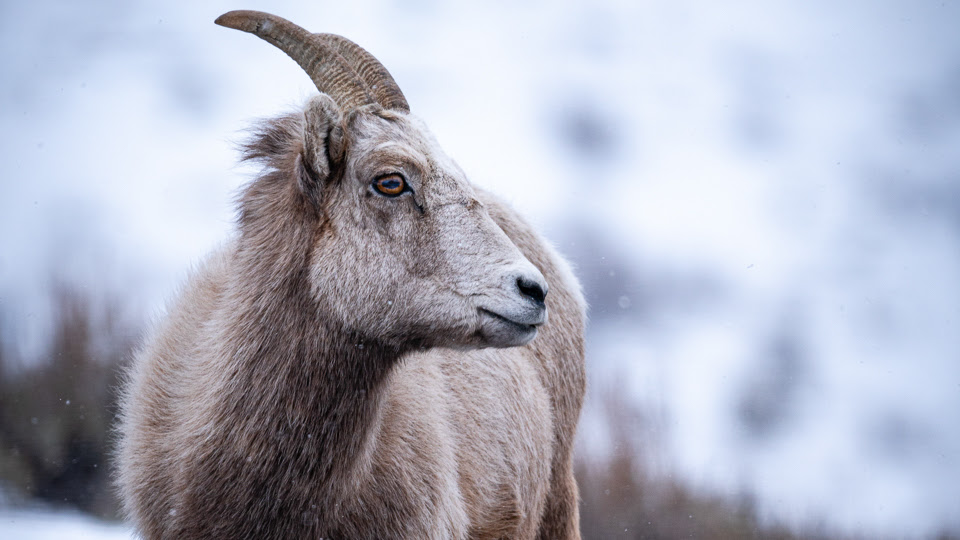 Recommendations from the Teton Bighorn Sheep Working group on Winter Recreation are being considered for the Grand Teton National Park. Comments are due May 20th.
WY-WSF-funded project in Grand Teton National Park uses new fecal DNA analysis to get more accurate bighorn sheep population counts in the Tetons.