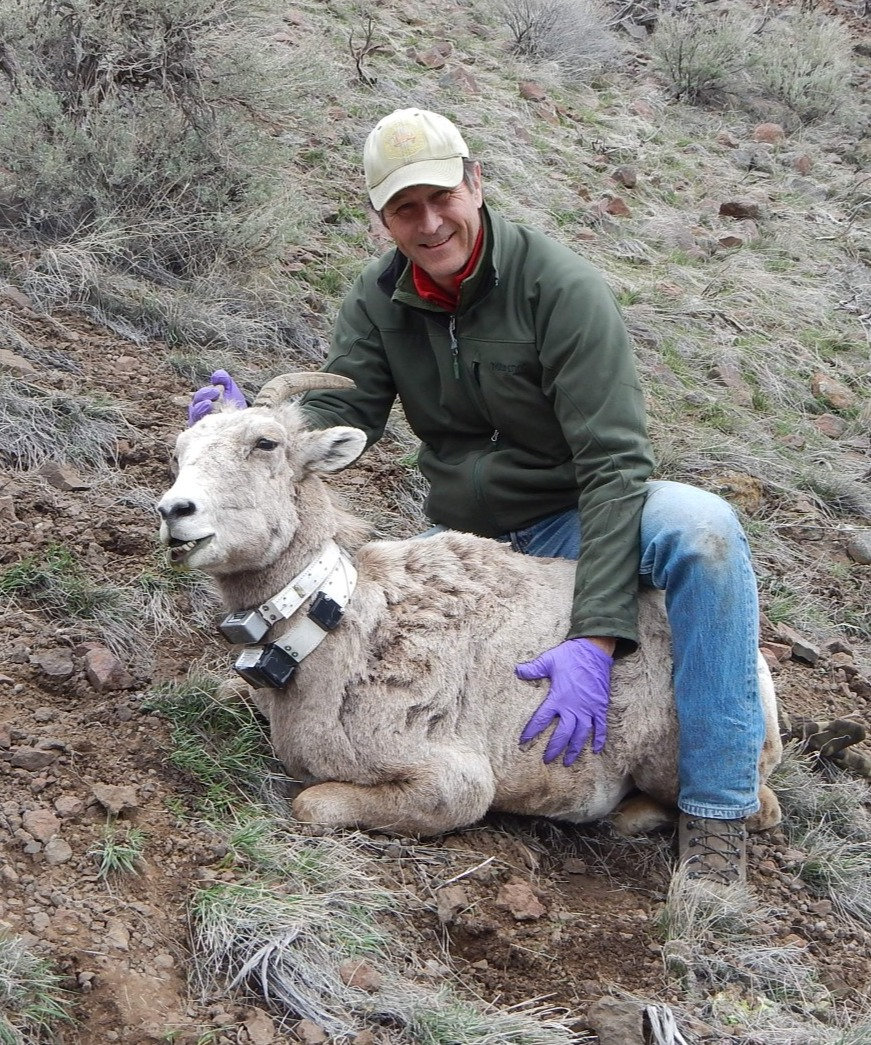 Congratulations to our friend and long-time life member, Doug McWhirter on 35 spectacular years with the Wyoming Game and Fish Department. You have gone above and beyond in managing Wyoming's wildlife and your outstanding efforts for Wyoming's bighorn sheep will live forever. Hats off to you Doug!
The Wyoming Governor's Bighorn Sheep Tag continues to bring in record funds for bighorn sheep management, research and conservation in Wyoming. The fifth and final tag sold at the Wyoming Wild Sheep Foundation banquet in Lander on June 3 & 4, 2022.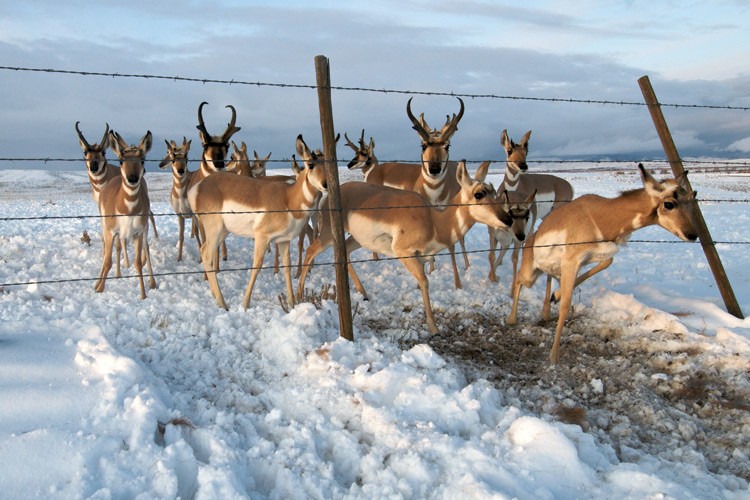 The USDA announced a new partnership program that uses diverse Farm Bill investments to support voluntary conservation of private working lands and migratory big game populations in Wyoming.