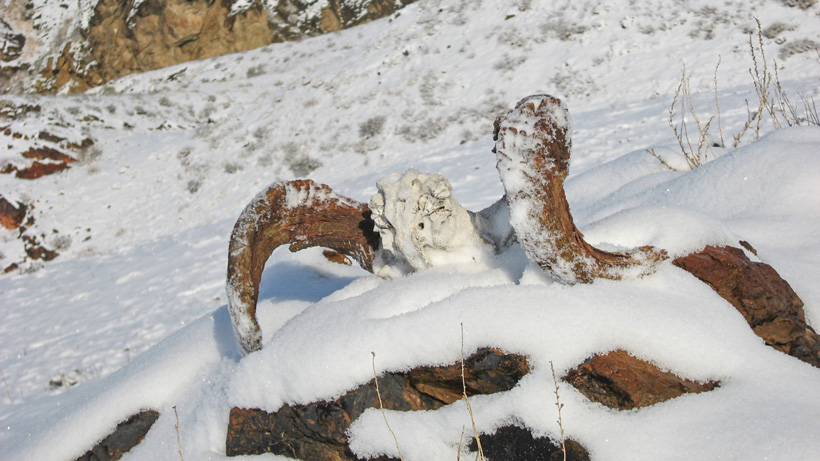 A summary of why ewe/lamb hunts are used as a bighorn sheep management tool in Wyoming.
This award-winning film depicting the complexities of disease dynamics between bighorn and domestic sheep in British Columbia is an absolute must-watch.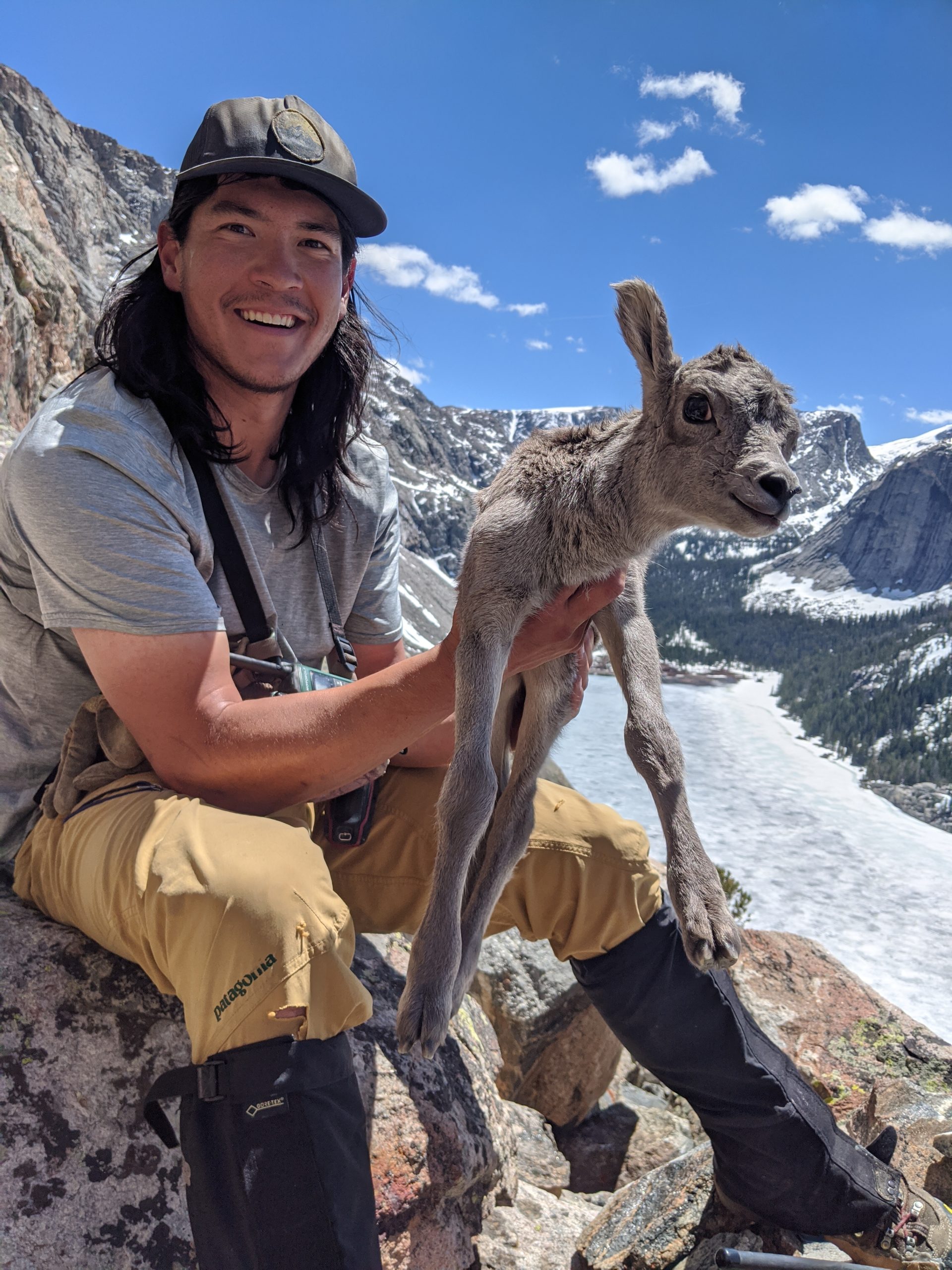 It was a wild scene during Saturday night's live auction of the WYO Governor's BHS license as bidders upped the total raised...
Read More